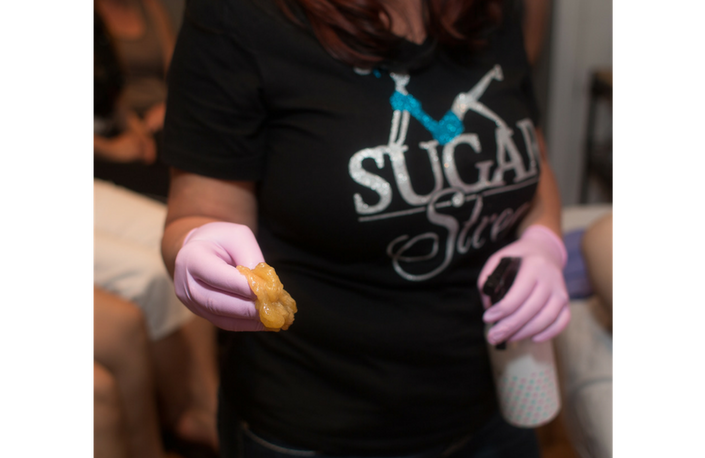 Hands On Sugar Training
Join us for step-by-step hands-on training with one of the founders of Sugar Streak.
Your Instructor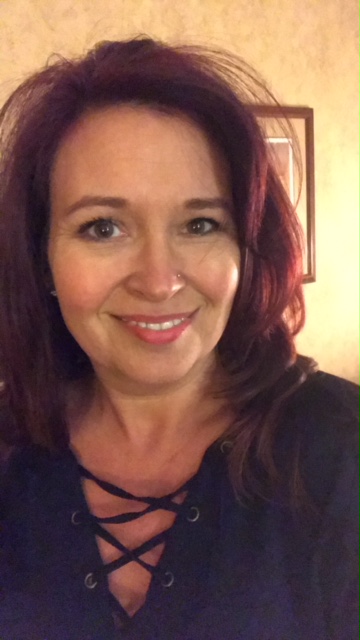 Part teacher and part entrepreneur, Heather loves Kenny Chesney, her family and her two tiny Yorchi's. Possibly in that order.
And while all of the above is true, she also has a passion for teaching, empowering others and more than 20 years of experience in the beauty industry. She is co-owner and Director of Education for Sugar Streak - our professional body sugaring product line as well as co-owner of Sugar Streak Studios.
Class Curriculum
Hands-On Comprehensive Training
Available in days
days after you enroll
Frequently Asked Questions
When does the course start and finish?
Choose your date & location by visiting the Training & Education tab on SugarStreak.com. Once there, choose Education Classes and send a quick email over to
[email protected]
to let us know which one you've chosen. Classes are typically held from 9a to 3p on a Sunday and Monday unless otherwise organized, so be sure to watch the dates. We have a 1 hour lunch that is held mid-day.
How long do I have access to the course?
This is our hands-on training. With your training, you receive lifetime access to Sugar Smarts to support your training.
WooHoo, you're all registered for class!
Before you go any further, be sure you place an order for a kit at sugarstreak.com. You have two options, one with a sugar warmer (Deluxe) and one without (Basic). If you have any trouble placing an order for a kit, please contact us at 210-495-3333 and let us know you need to place an order for a training kit. If this order is not placed 7 days prior to class, you will not have a kit ready for you. It will be shipped after class at your cost.
Class begins at 9:00am Sunday morning and will run until 3:00pm. Monday we will do it again beginning at 9am and staying until 3pm. We will have one hour for lunch each day. Lunchtime varies, but we plan for 11:30-12:30 each day.
Please dress comfortably for both days. We recommend that you either wear or bring with you shorts or stretchy pants that will allow access to the upper inner thigh and a tank top of some sort for access to the underarms. DO NOT SHAVE BEFORE CLASS FOR A MINIMUM OF 7 DAYS!
In case you missed that…. be sure to let your hair grow the week prior to class! All students sugar each other during class and you'll have a better understanding of how sugaring works and its effectiveness if you have hair to be removed, not to mention being able to thoroughly explain it to your clients.
The areas we sugar: full legs, bikini line, underarms, brow & lip. At the end of class we will also sugar brazilians. We DO sugar each other in class, please be prepared to participate for the benefit of everyone.
You'll need a pen and highlighter for notes. We will spend the first half of Day 1 on theory and the remaining day and a half will be practical, hands-on training.
If you have any questions, please don't hesitate to contact Heather at 817-999-5155 via text (for the fastest response) or Tracie at 210-495-3333.